Noureddine Amir Join French Haute Couture Calendar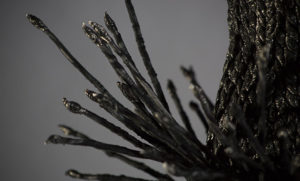 Christophe Josse and Noureddine Amir Join French Haute Couture Calendar
WWD
The French Fashion Federation had added Christophe Josse and Noureddine Amir as guest members to the haute couture calendar in January.
The 2018 dates for the haute couture shows are Jan. 22 to 25.
Amir's work was promoted by Pierre Bergé last year, who hosted an exhibit of the Moroccan designer's sculpted dresses at the Fondation Pierre Bergé-Yves Saint Laurent.